Publishing titles of non-fiction on re-imagining faith and justice.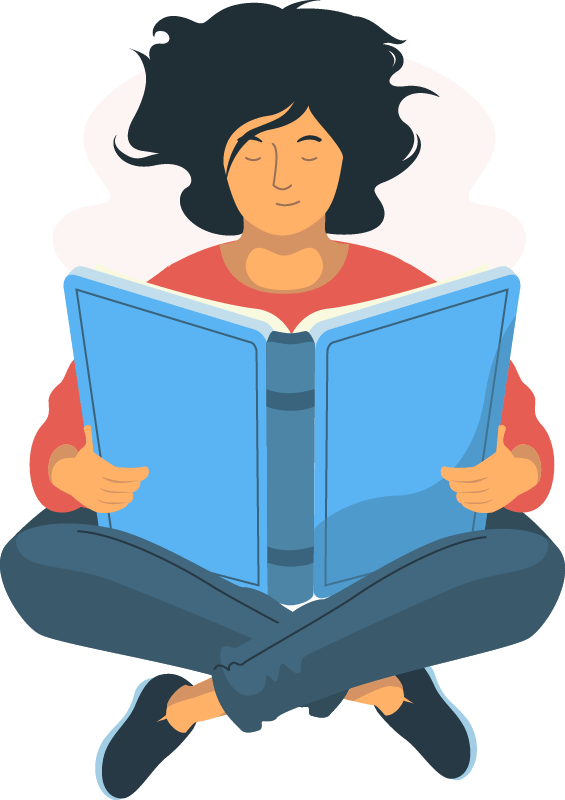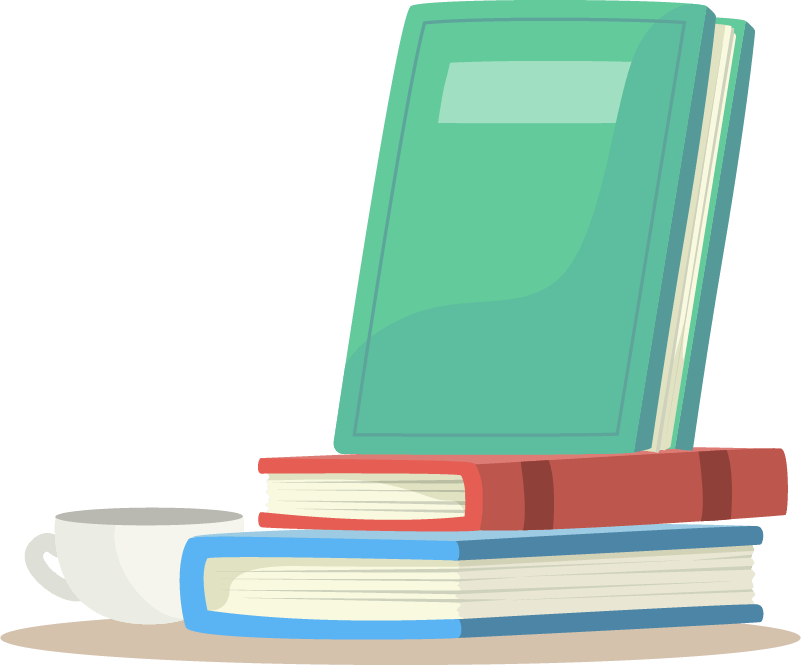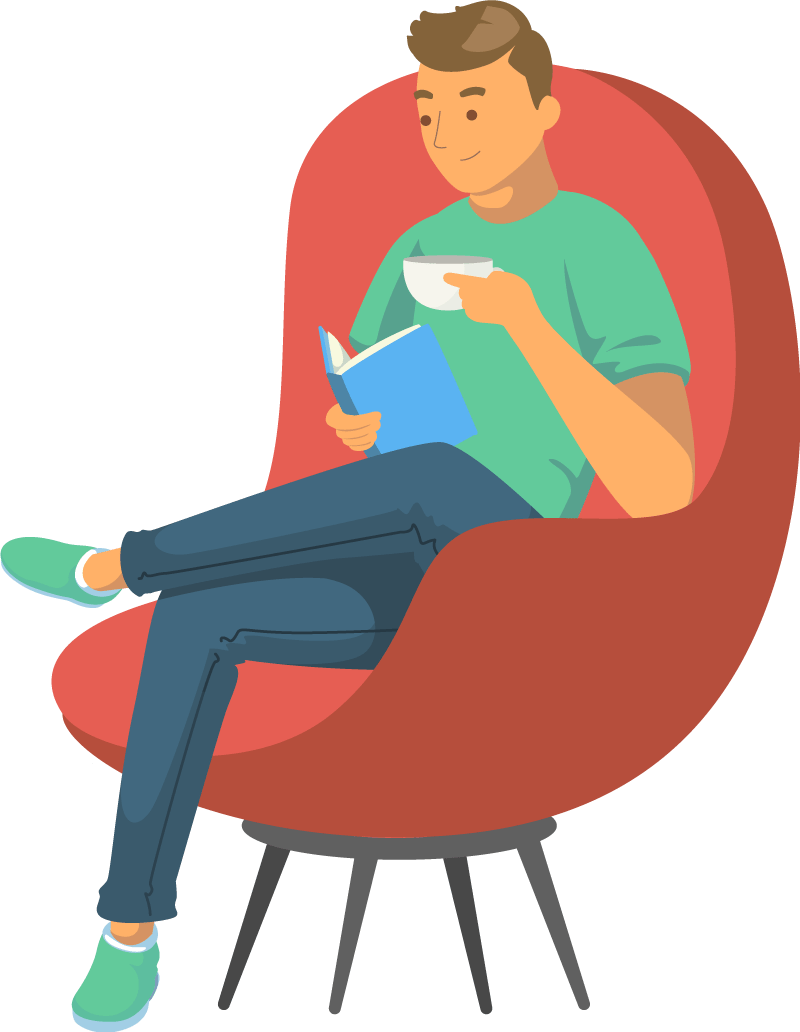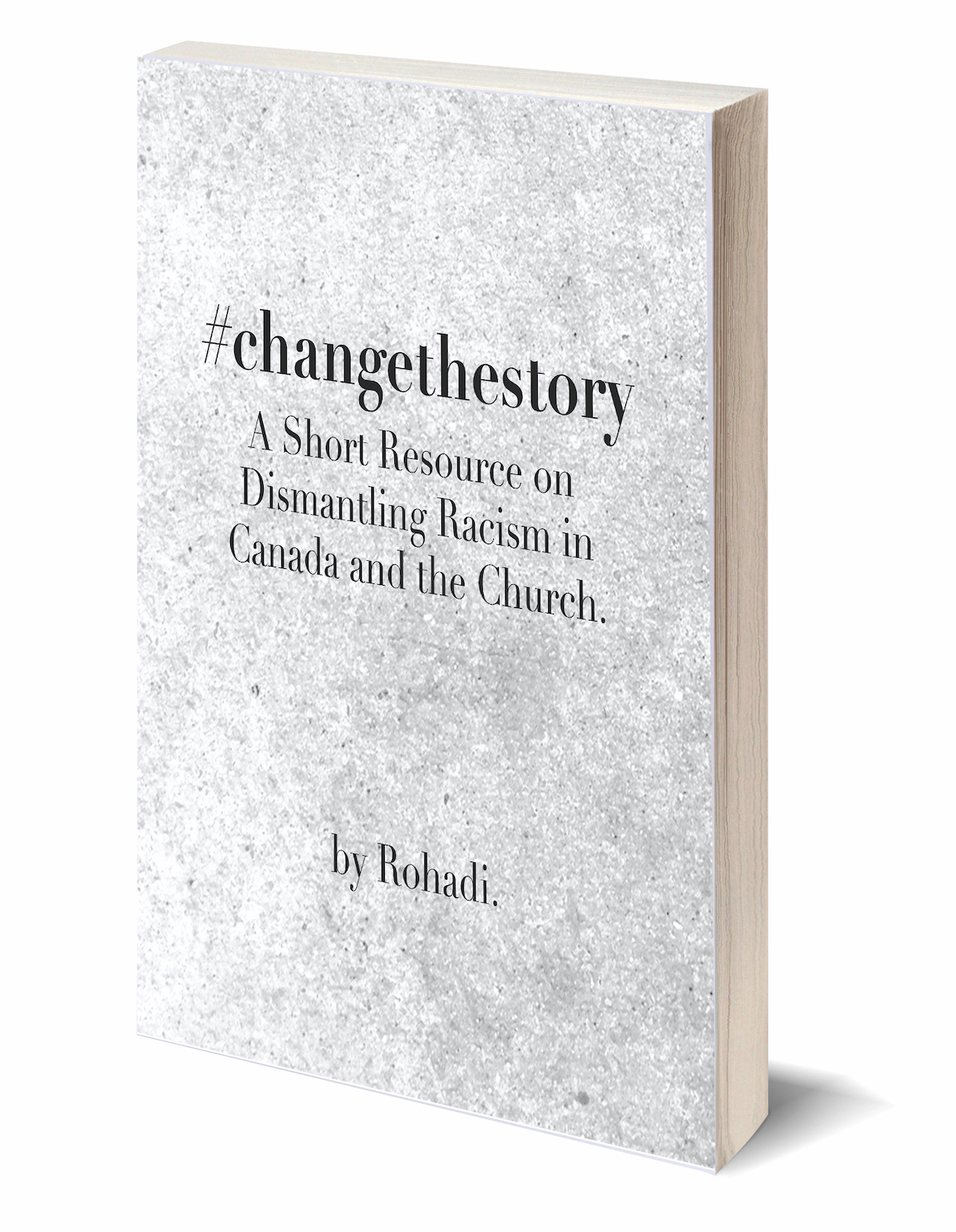 Change the Story. A short resource on dismantling racism in Canada and the church.
Available for free after signing up for Rohadi.com's weekly newsletter and receive a free e-book on racism in the church. This introductory resource is an excellent starting point for those embarking on the journey to anti-racism. It contains six small chapters, recommended reading lists, article links, movie lists, and more!
Download for free from www.rohadi.com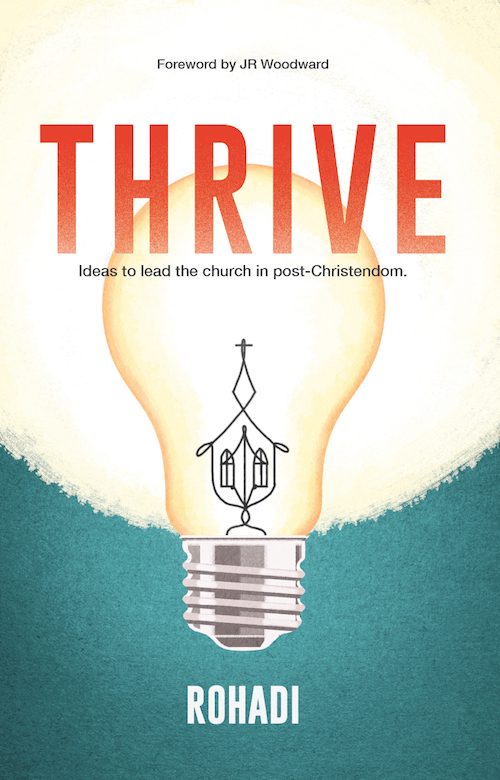 Thrive. Ideas to lead the church in post-Christendom.
Cultivate innovation and change in your community. Build new competencies in leadership development and mission in a pandemic world. Available on Amazon or Download for free from shop.rohadi.com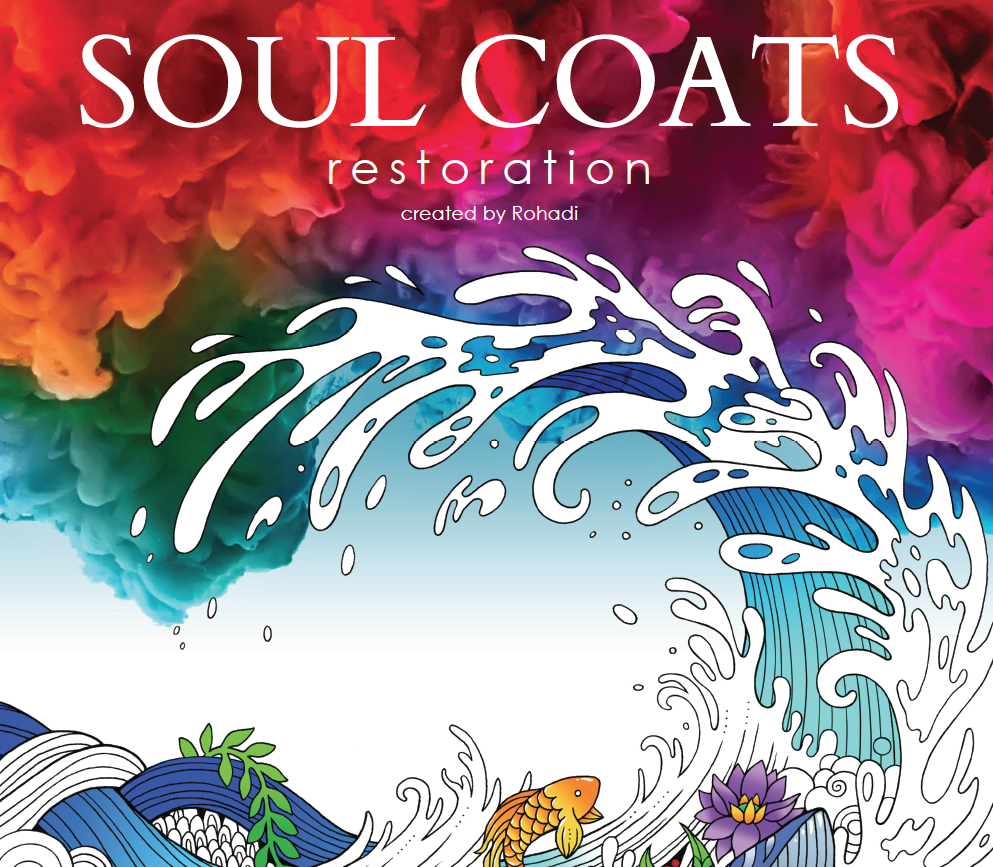 Soul Coats: Restoration. Adult Bible Coloring Book
Over 72 pages printed on heavy paper
Over 64 professional illustrations to discover
Download the FREE accompanying study guide

Find Online:
Reclaiming Christianity on the Margins
If you've been searching for language to describe a faith and community where you can live out your whole being…I've got a couple ideas. Step into a journey toward liberation, belonging, and a faith that makes you whole again. A book on decolonizing and deconstructing Christianity.
We need belonging to survive and thrive. For Christians who know the pain, isolation, and loss of identity that comes with the ongoing struggle to be seen in churches and institutions full of barriers to belonging, you are not alone. Sometimes it can feel easier to walk away from faith completely. But there is another way. When it feels as though there's no place left to belong, Jesus invites us into a love that knows no bounds and a community that truly liberates.