RoBarry Publications
Publishing titles of non-fiction on re-imagining faith and justice.
Change the Story. A short resource on dismantling racism in Canada and the church.
Sign up for the newsletter and receive a free e-book on racism in the church. This introductory resource is an excellent starting point for those embarking on the journey to anti-racism. It contains six small chapters, recommended reading lists, article links, movie lists, and more!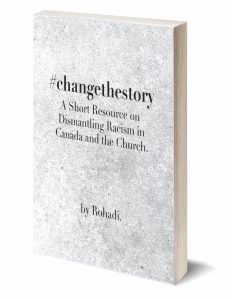 Download for free from www.rohadi.com
Thrive. Ideas to lead the church in post-Christendom.
"Thrive", is a guide to help unlock features in you, and your church, to emerge as leaders and co-creators in our cities, neighborhoods, and beyond.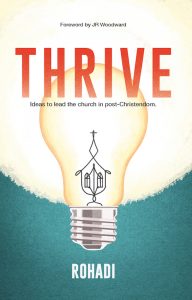 Links:
Soul Coats: Restoration
Adult Coloring Book
Over 72 pages printed on heavy paper
Over 64 professional illustrations to discover
Download the FREE accompanying study guide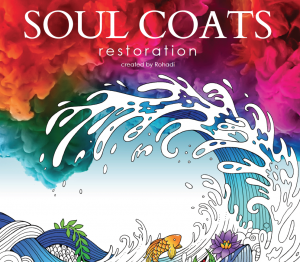 Links: